If you have decided to build a website for your business, you will want to use the best website builder available out there. You will choose from a lot of options for both web builders and hosting. That is why picking the right one can be challenging. But, before you make a choice, it is important to know that many website owners prefer the convenience of having both website builder and hosting in one place. Here are factors to think about to find the best fit:
Customization
A good website builder is both easy to use and allows for customization. You will want to use photos, videos, and text on a page but can you place them where you want? The best web building tool lets you structure your site and every page as you wish.
Ease of Use
Drag and drop website builders are increasingly being used for making websites. This allows you to create a website within just minutes. A drag and drop website let streamlines the site building process and provides all the functionality you need to come up with a well-performing site.
Support
The availability of support from your web builder provider is paramount in ensuring the continuous operation of your site. Nobody wishes to experience issues with their site but unexpected things can happen. In fact, even experienced web developers can get stuck. That is why you want a builder that has resources available for you when things go wrong with your site. Your provider must be easy to reach and responds on time.
Web Hosting
Web hosting is one of the most significant features of a website. Most website builder providers also offer hosting. If you choose their service, ensure the plans they offer fit your needs. If you are building an e-commerce website, you may need more space. If you cannot avail of hosting from your web builder provider, determine how much it will cost to host your site with a different company.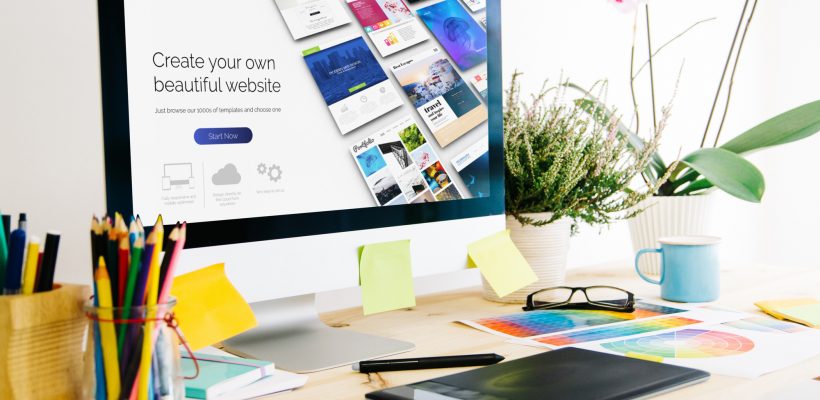 Bundling Up
Bundling up your website builder and web hosting means your site information and data are held within one company. This reduces or eliminates the chances of external interference or problem. Also, this will increase your site's security.
Shared hosting plans are quite famous. When picking a standalone web host, your website shares a server with other websites made on various platforms. Worrying about the security of their platforms and your own platform isn't something you need to do.